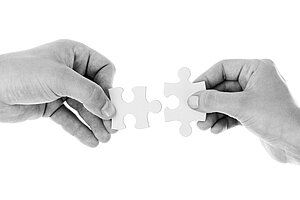 Refugees are exposed to considerable social, psychological and socio-cultural stressors in their escape and arrival situation and are therefore particularly vulnerable to dependent and hazardous forms of substance use.

The aim of the PraeWi project is to develop, implement and evaluate preventive measures and structures on the topic of substance use for institutional accommodation together with refugees and asylum seekers on a participatory basis.

The project is funded by the BMBF and implemented at Esslingen University of Applied Sciences.


More information about the project can be found here.

For multilingual information about the project, please klick hier.